Plots maybe different, but our reactions are same. Sweat, grime, teeth chattering, insomnia – welcome to the life of a thriller addict.There is no out. You eventually become a crazy, paranoid addict and you crave suspense. You wish you could obliviate yourself and read the same thriller again and again.
So here are some reactions when we read a realllyyyyy good thriller:
1. Starting the book and patiently waiting for the suspense.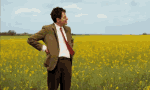 it's okay, book. Take your time book. i am right. here.
2. . . . Still waiting
wHeRe tHe sUsPeNsE bItCh
3. When it does kick in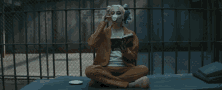 some tea, please
4. When you start guessing the plot in a very Holmes-y way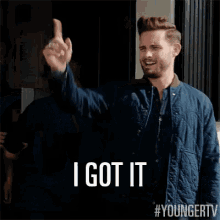 oooo yes i'm guessing it all, pfftttt so predictable
5. But when all your guesses go downhill in the most unexpected ways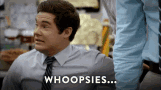 bold of you to assume you knew anything at all moron
6. When everything. everything goes batshit crazy.

hi, wtf is happening here? idk anymore.
7. When the book has a lot of explaining to do but only 20 pages are left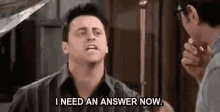 these 20-something pages better have an answer
8. Finally EVERYTHING is explained in an ending you did not see coming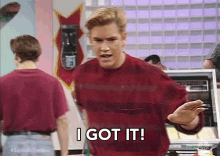 now moi understands
9. And the stage after the end when you want to reread it but you already know everything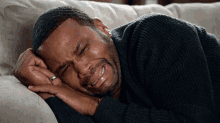 i wish i could obliviate the plot and reread the book again
~.~
*Rinse and repeat*